Nu-j.org
the nu archive of
Jörg Koopmann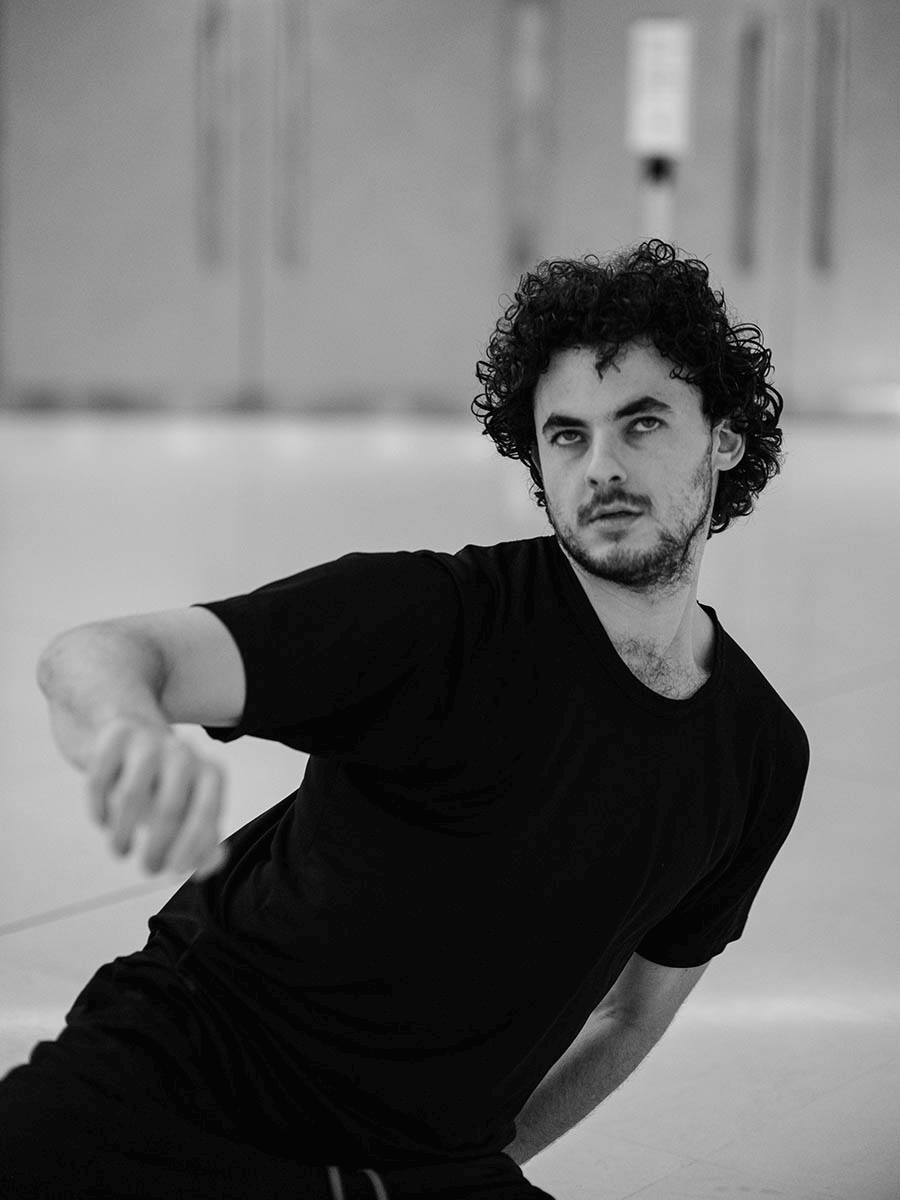 Currently the new work of choreographer Oona Doherty is touring europe, and i had the chance to photograph the 12 dancers of
Navy Blue.
A flickering preview of the particular
shot
moment each staged for my camera. bang! More soon.
---
Migropolis,
Atlas of a global situation


Researching Venice with a global perspective.
Migropolis is two things in one: A survey on the global city using the urban territory of Venice as an exemplary paradigm that makes it possible to anticipate urban escalations to come.
And: An experimental investigation of the means and measures of the spectacle to find out if visual media allow an understanding of society.
A project by W. Scheppe and the IUAV,
published by Hatje-Cantz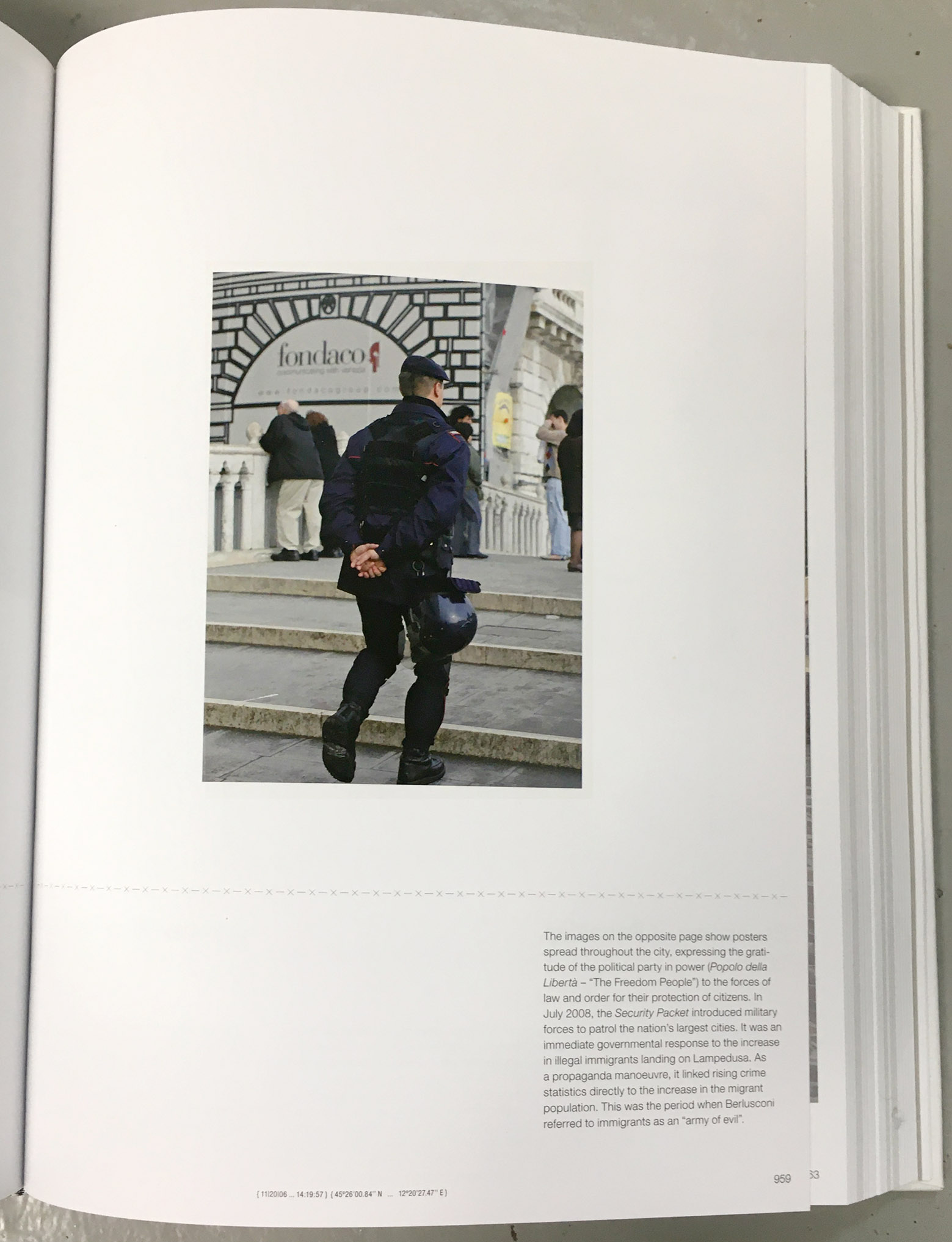 ---
Cat seen /
book with a beard N°1


Cat seen
was shortlisted for Deutsche Börse Photoprize 2010 and at Arles Photo-festival 2010 shortlist of best 40 European Photobooks.
106 images / 160 pages
Design: Mirko Borsche
published by
book with a beard

.
That link also leads to the english translation of the text in the book `The lives of others´ by Daniel Pies
ISBN-978-3-00-026732-1