Nu-j.org
the nu archive of
Jörg Koopmann
Summer 2022 Munich celebrates 50 years post Olympics´72, that changed the city in the most profound way.
The cultural department asked me to start following the current life in some relevant historic sites.
---
PARCOURS Magazin
Bayrische Staatsgemäldesammlung


The yearly magazine publication of the Bavarian State Painting Collections invited me to contribute an essay about "The Pinakotheken and the City". Strolling through the neighbourhood that surrounds the Pinakotheken in summer 21, observing how streetlife and artinstitutions connect.
Design: Schmid
Widmaier Design
---
Harald Schrott
Mein Tirol Magazine


Portraits of the Tyrolian actor in Berlin, where he lives since many years. The City had to be present, a part of the story, and we got into details about sites and seeing. Harald was so charmingly open and honest, e.g. explaining why the horse-statue as my first location evokes his old horse-trauma etc.
A very nice encounter, and happy to see how his hair-curled and adapted to the decorative urban surrounding ; )
---
Sturm Wartzeck architects
A jubilee publication


A 96 page book to celebrate 25 years of this architect duo based near Fulda. Photographed in team with Lene, we had the pleasure to follow their work, influences and interests for this unusual private architecture publication.
Producer:
Volker Zander
Design: Fraser Muggeridge Studio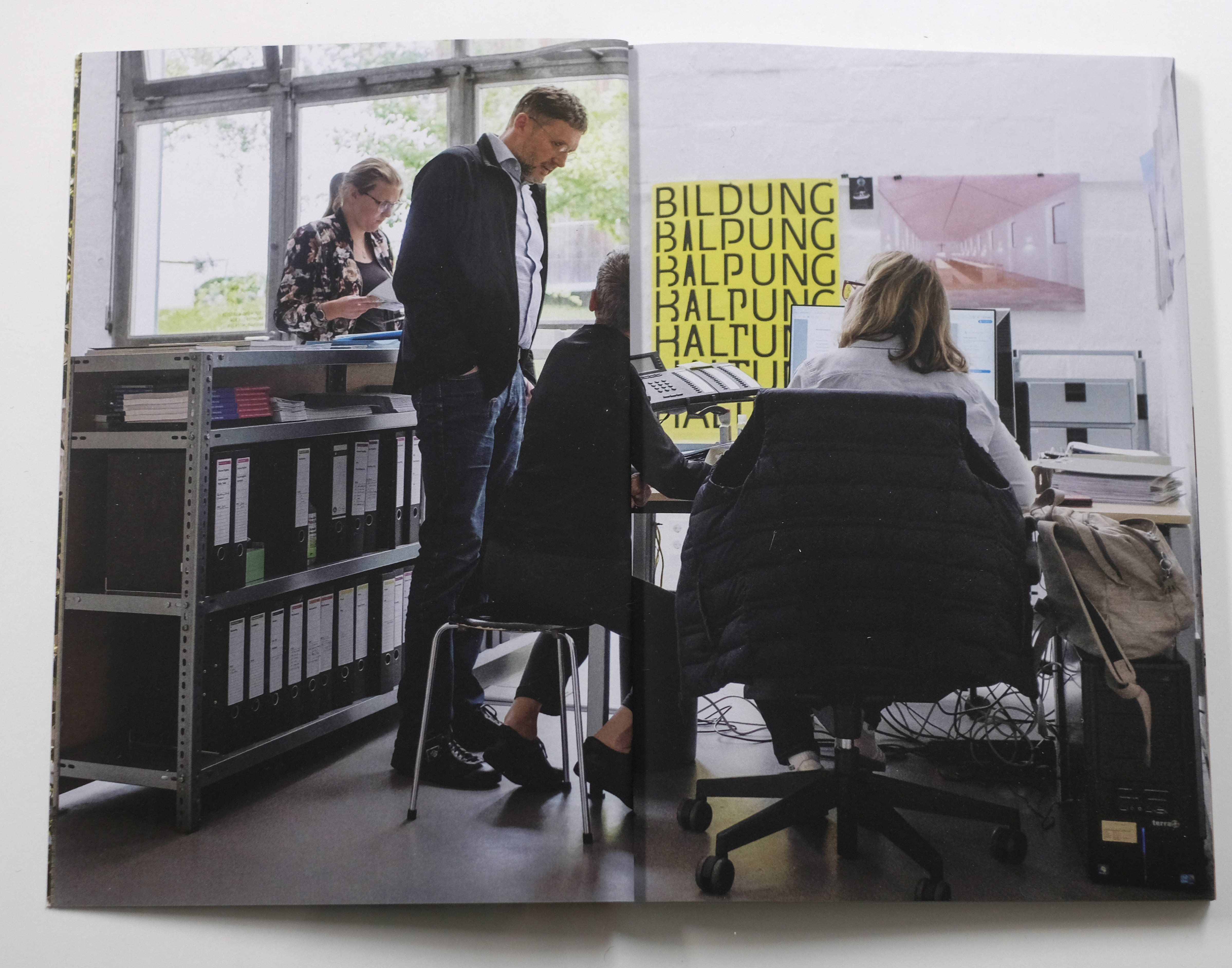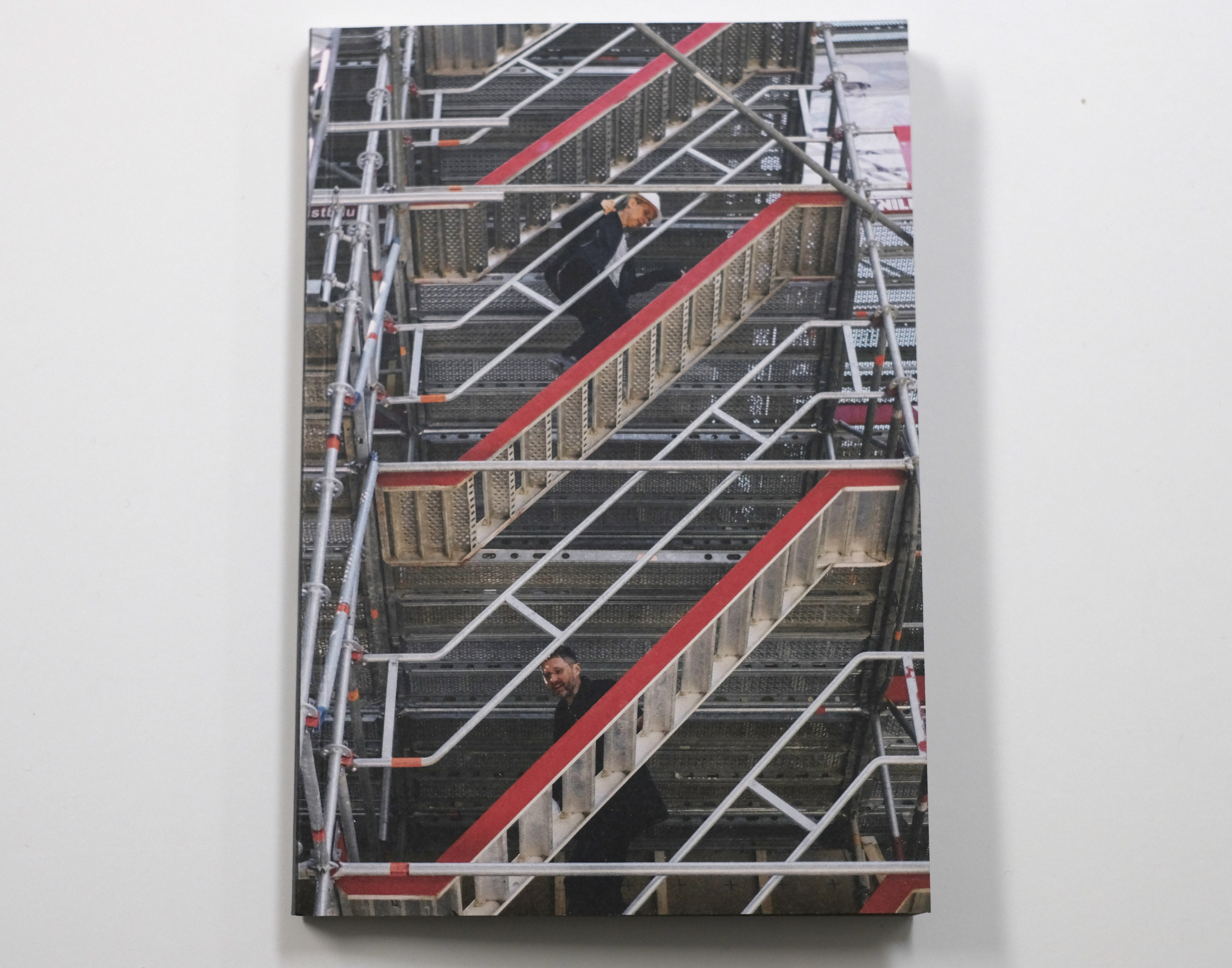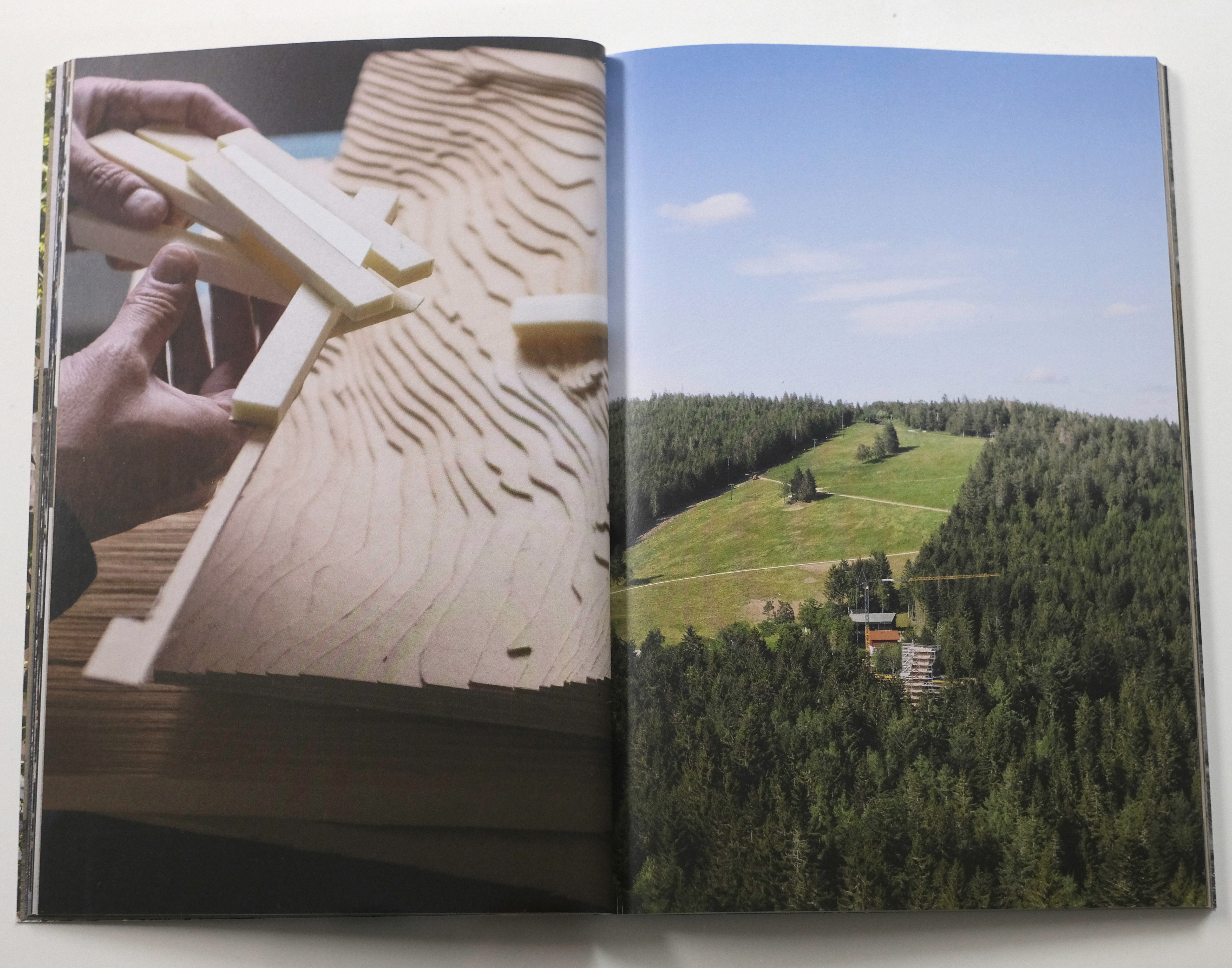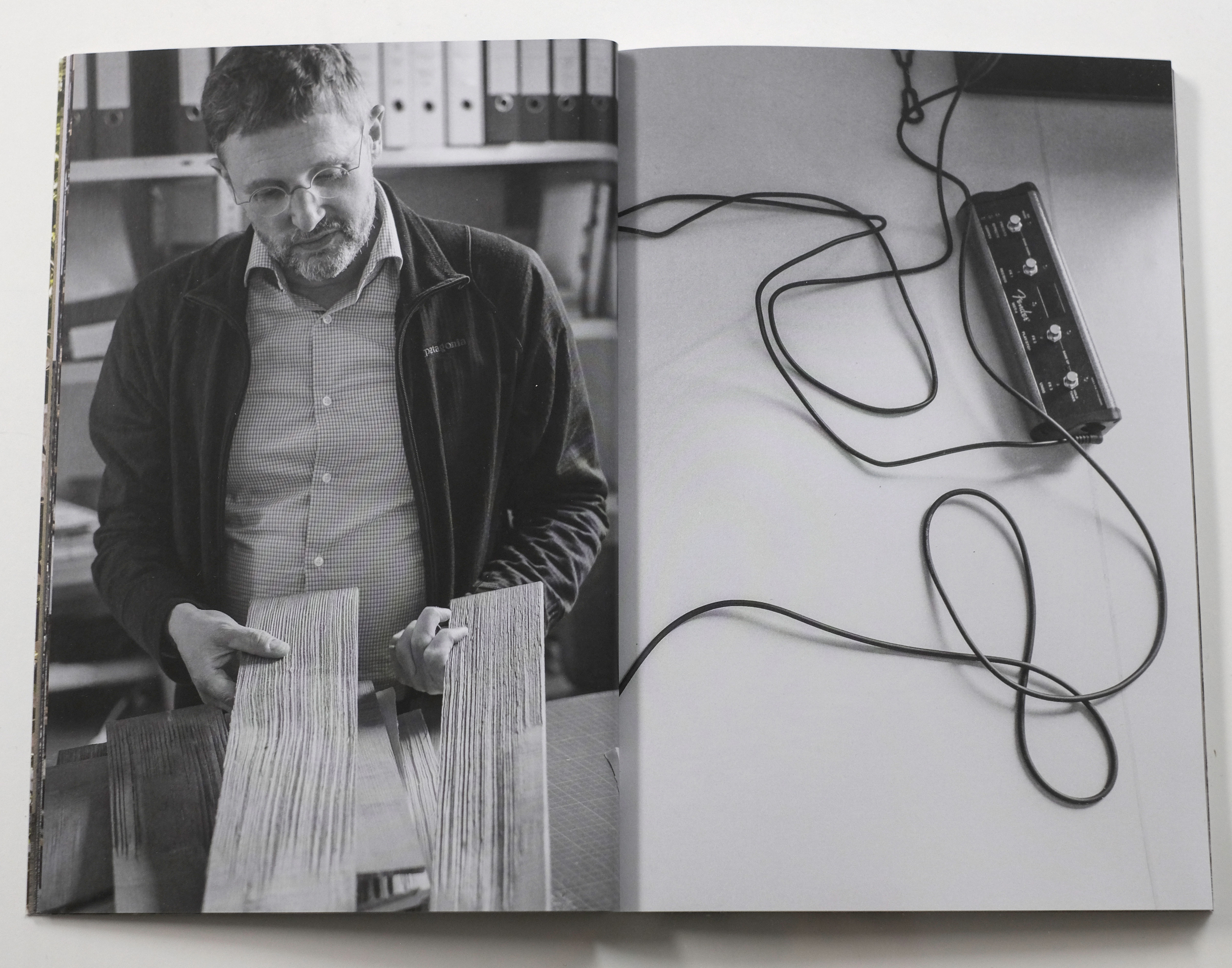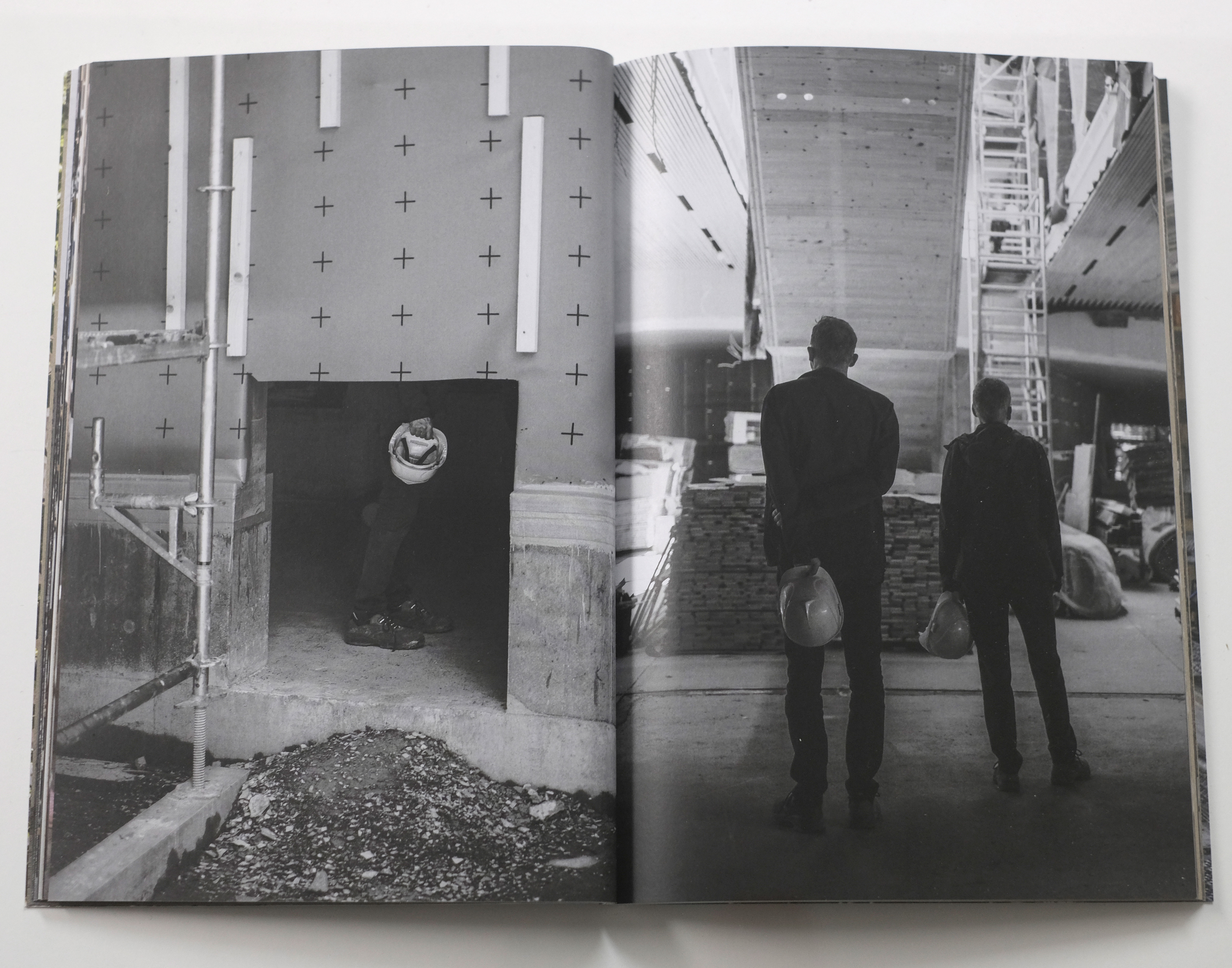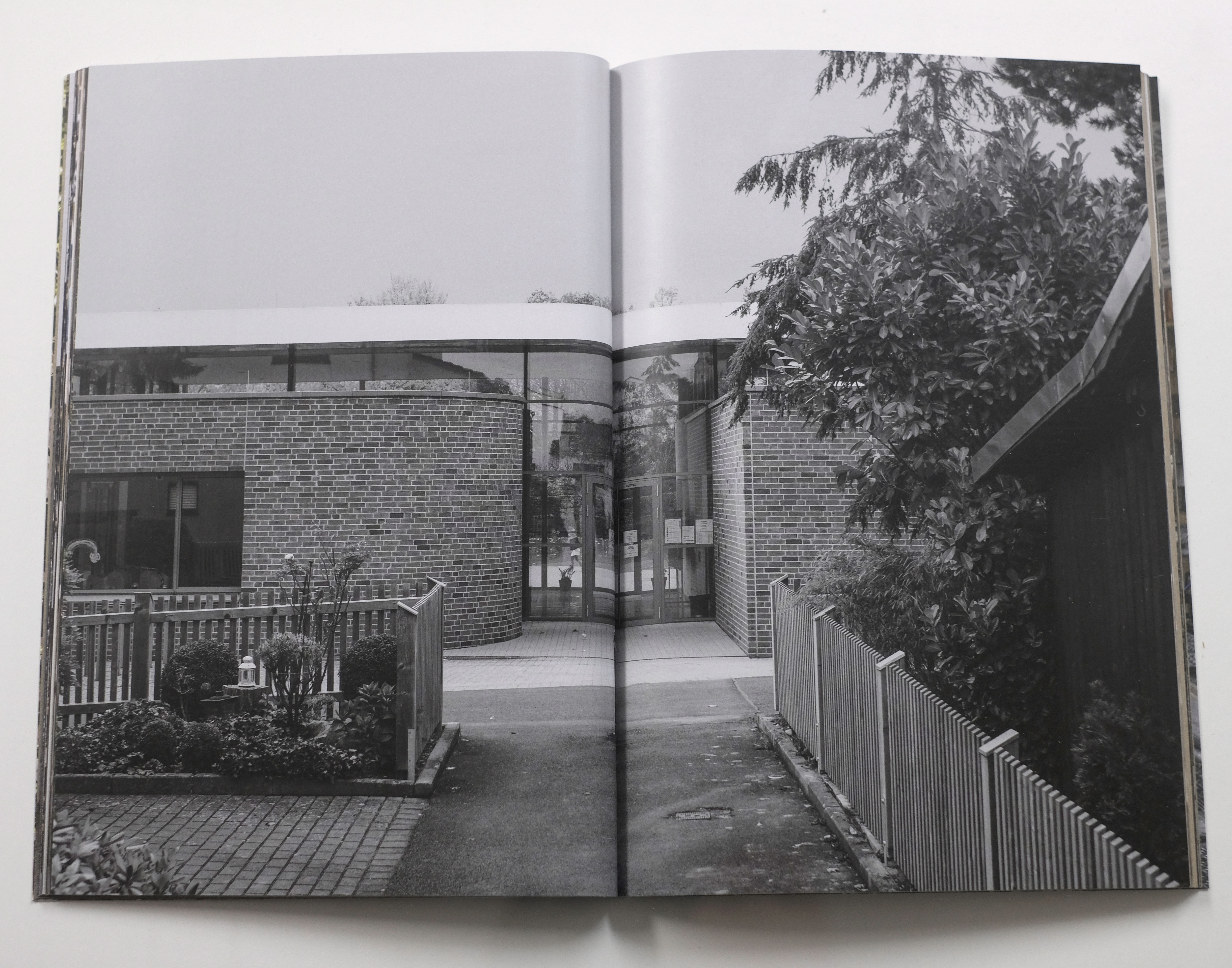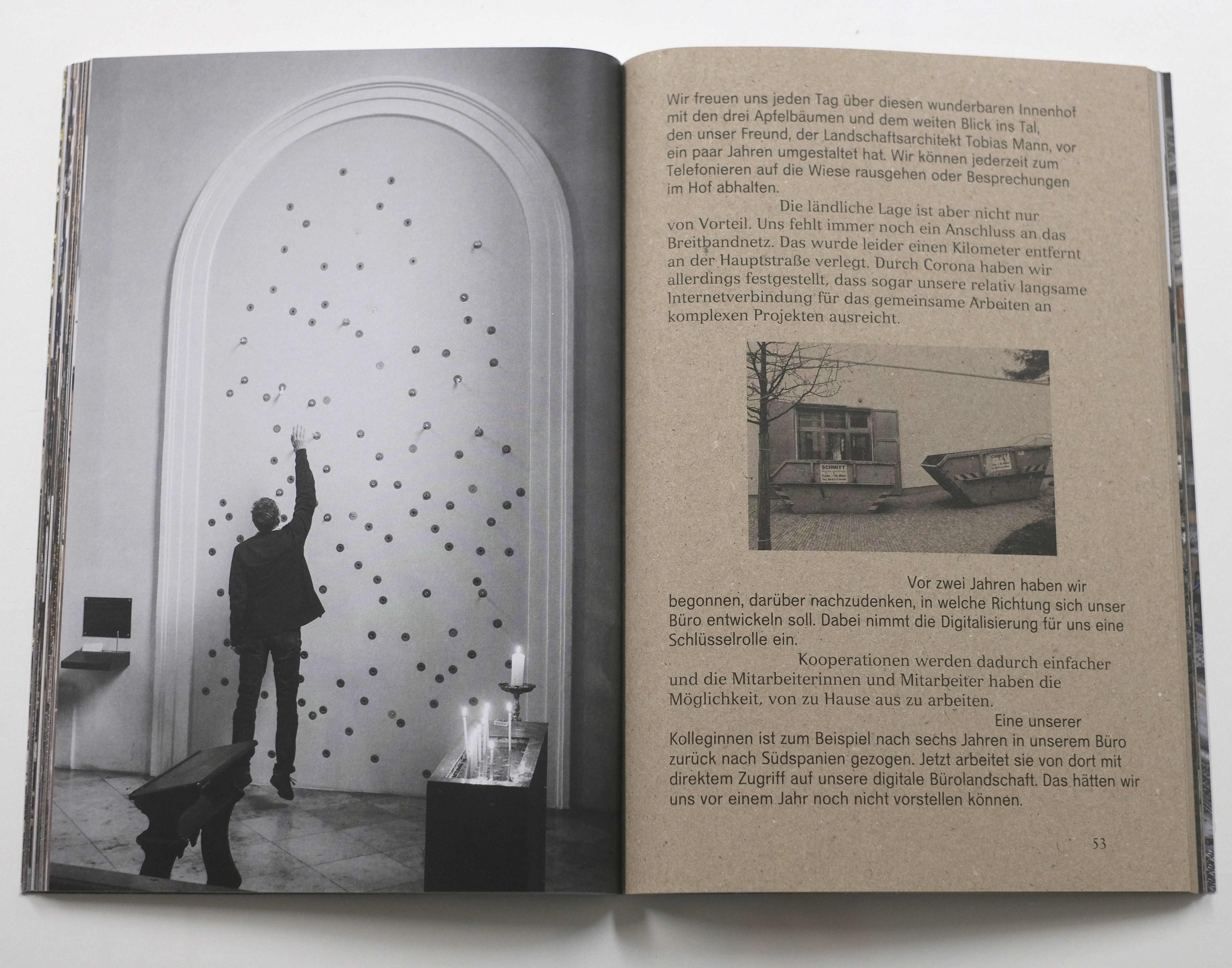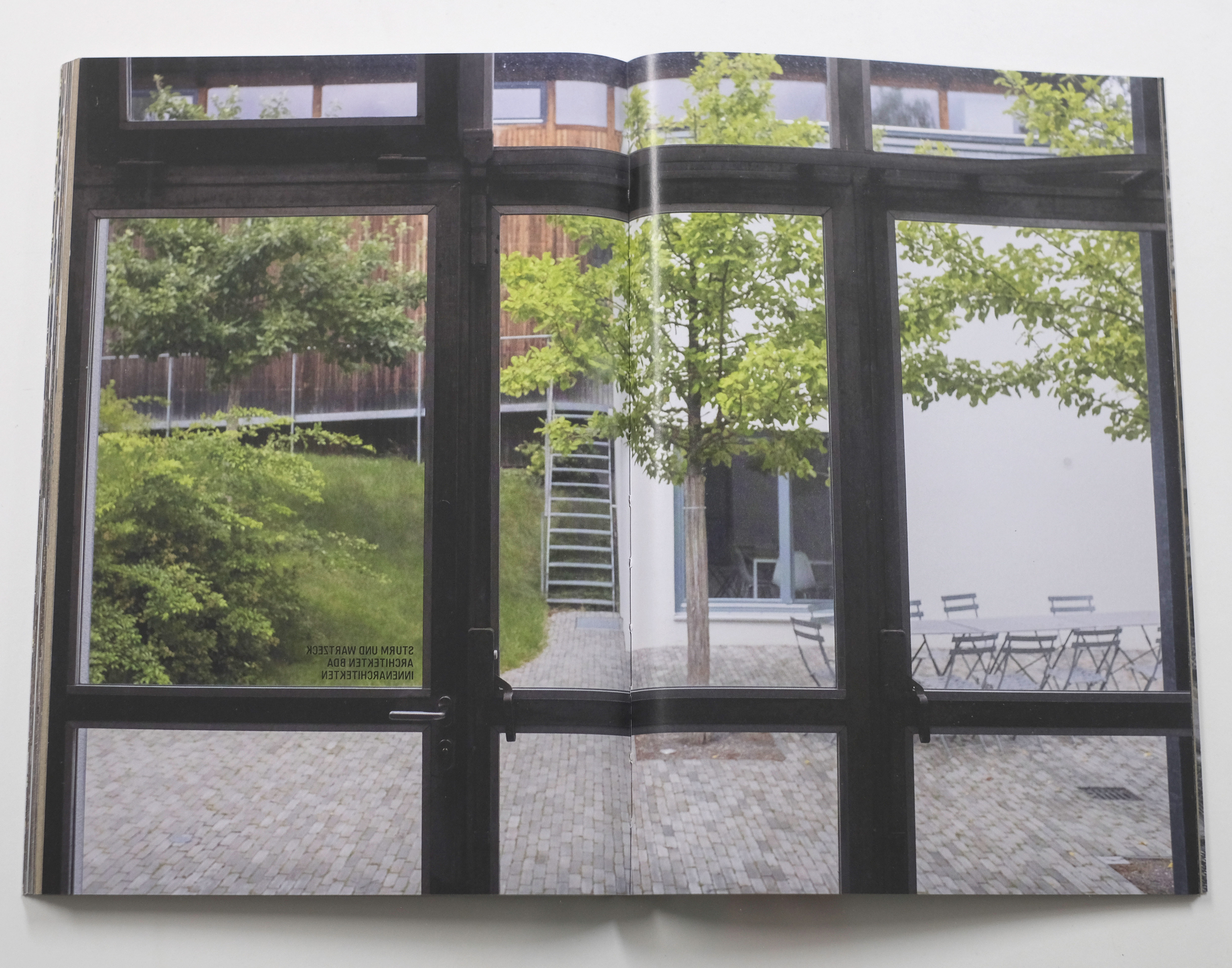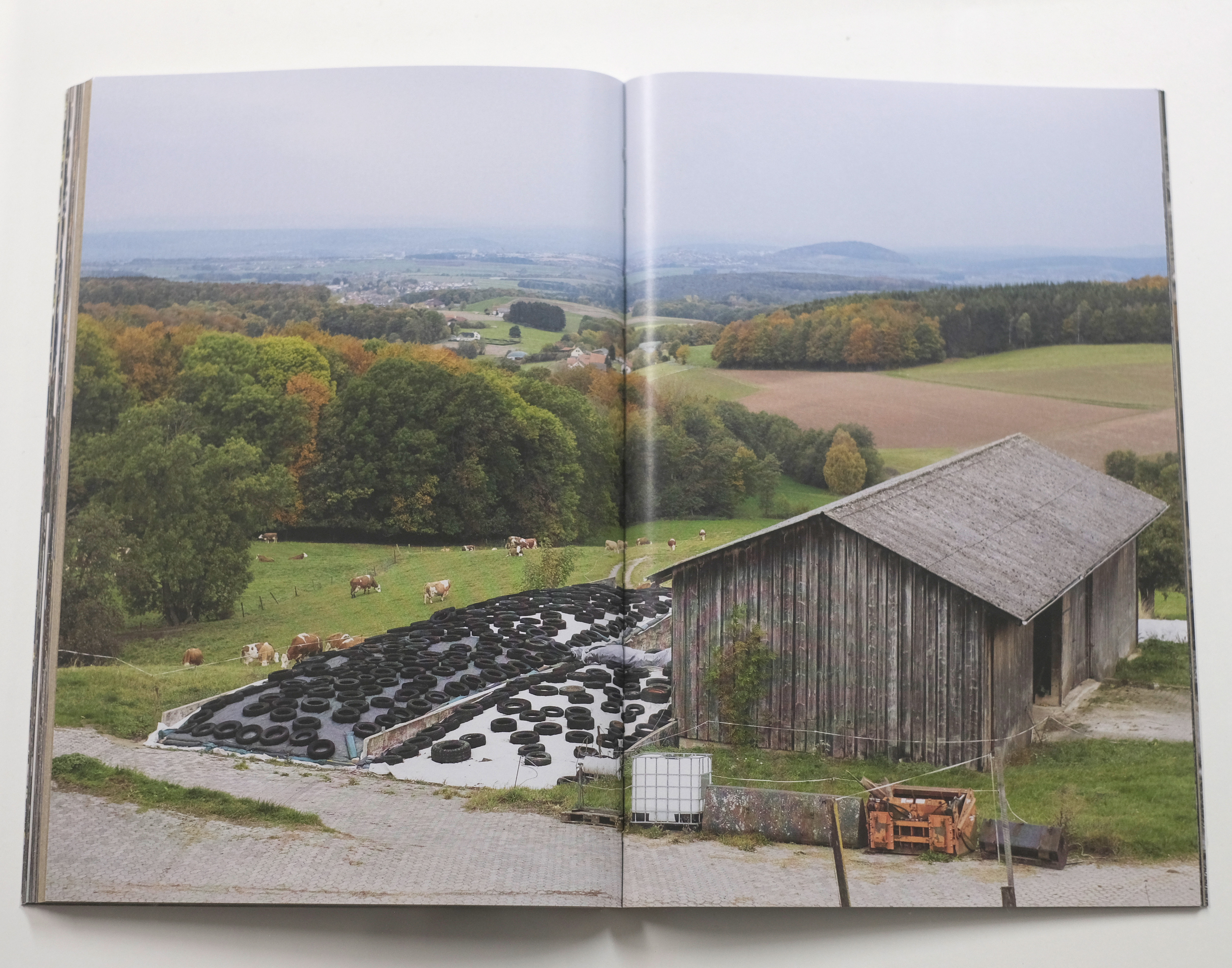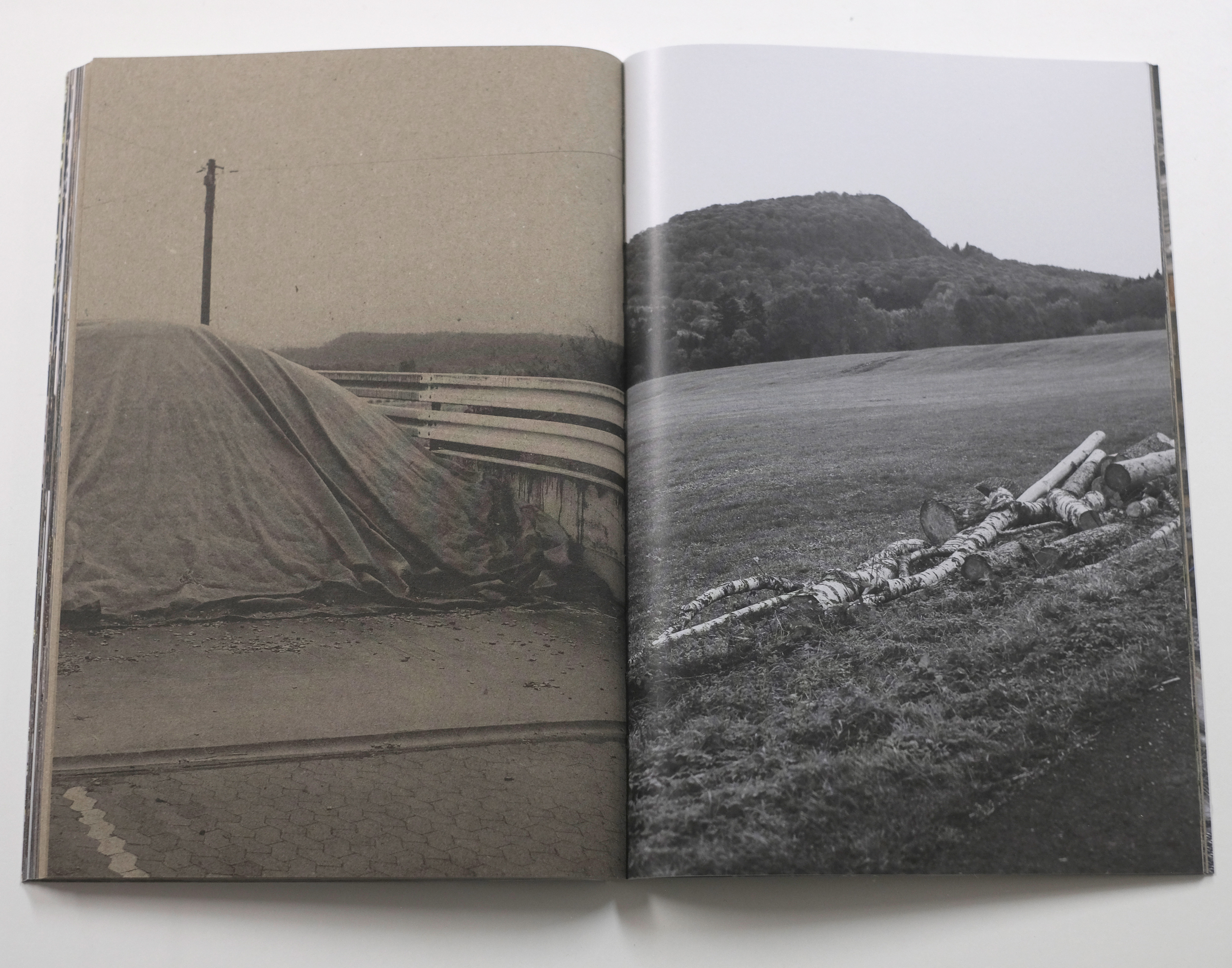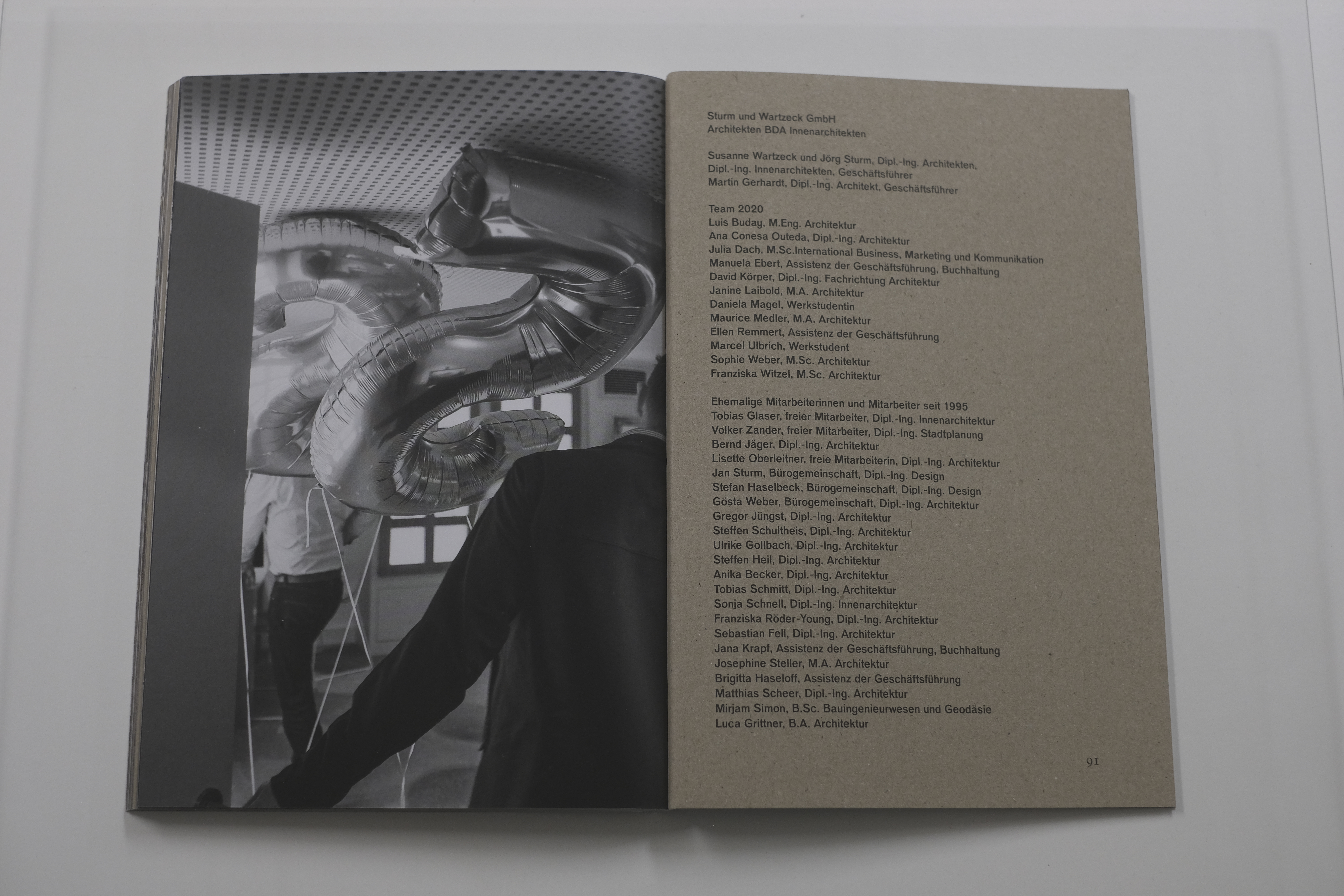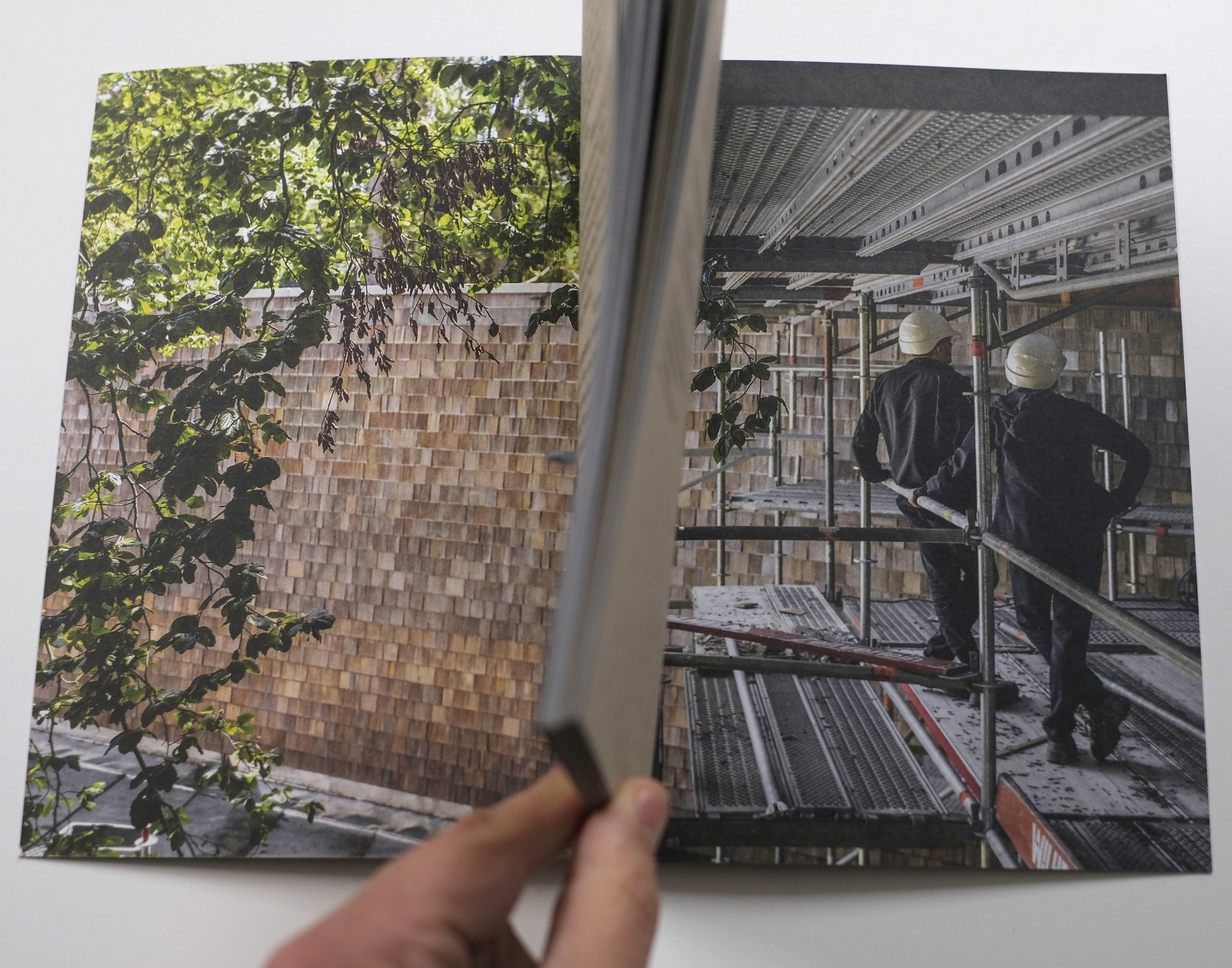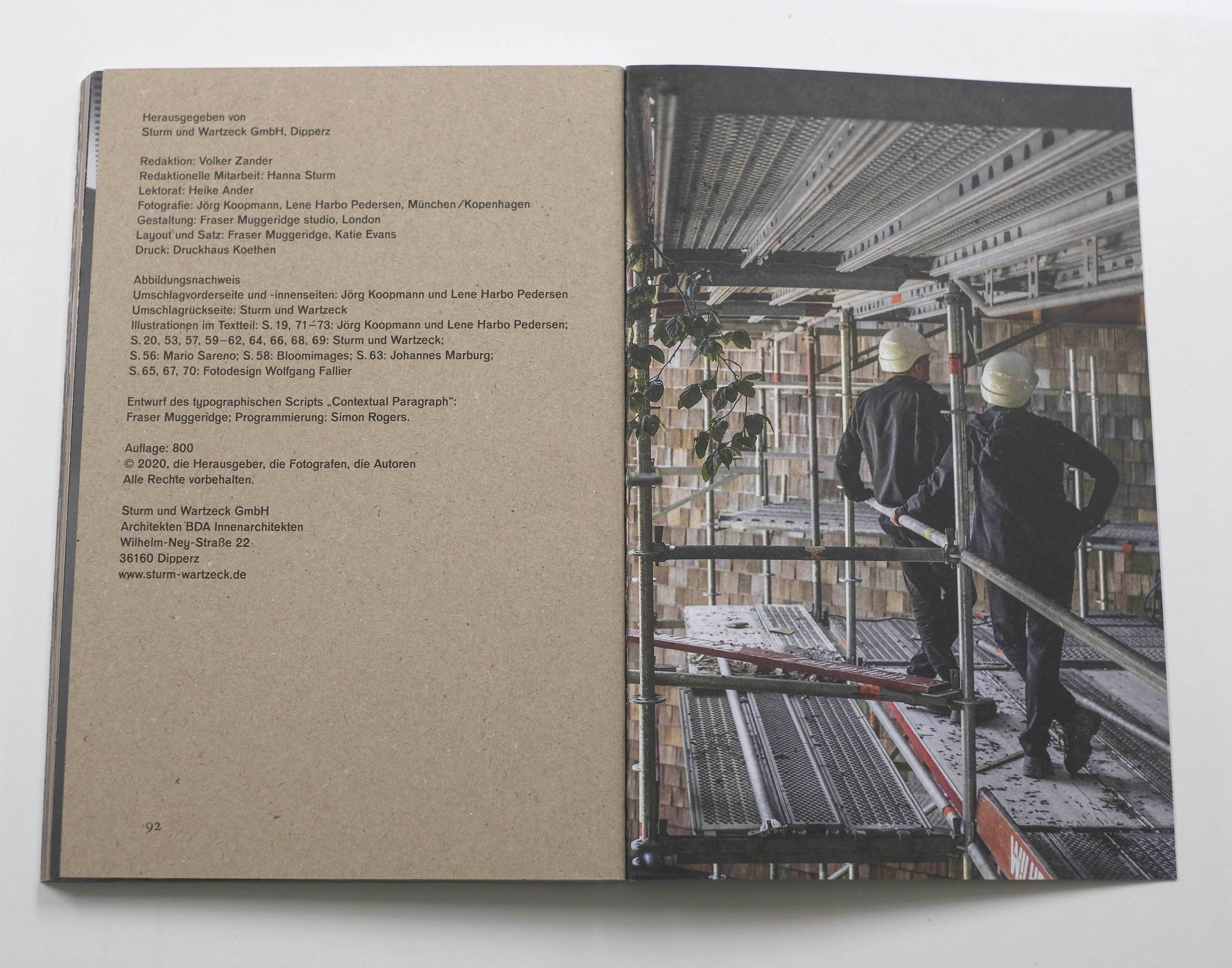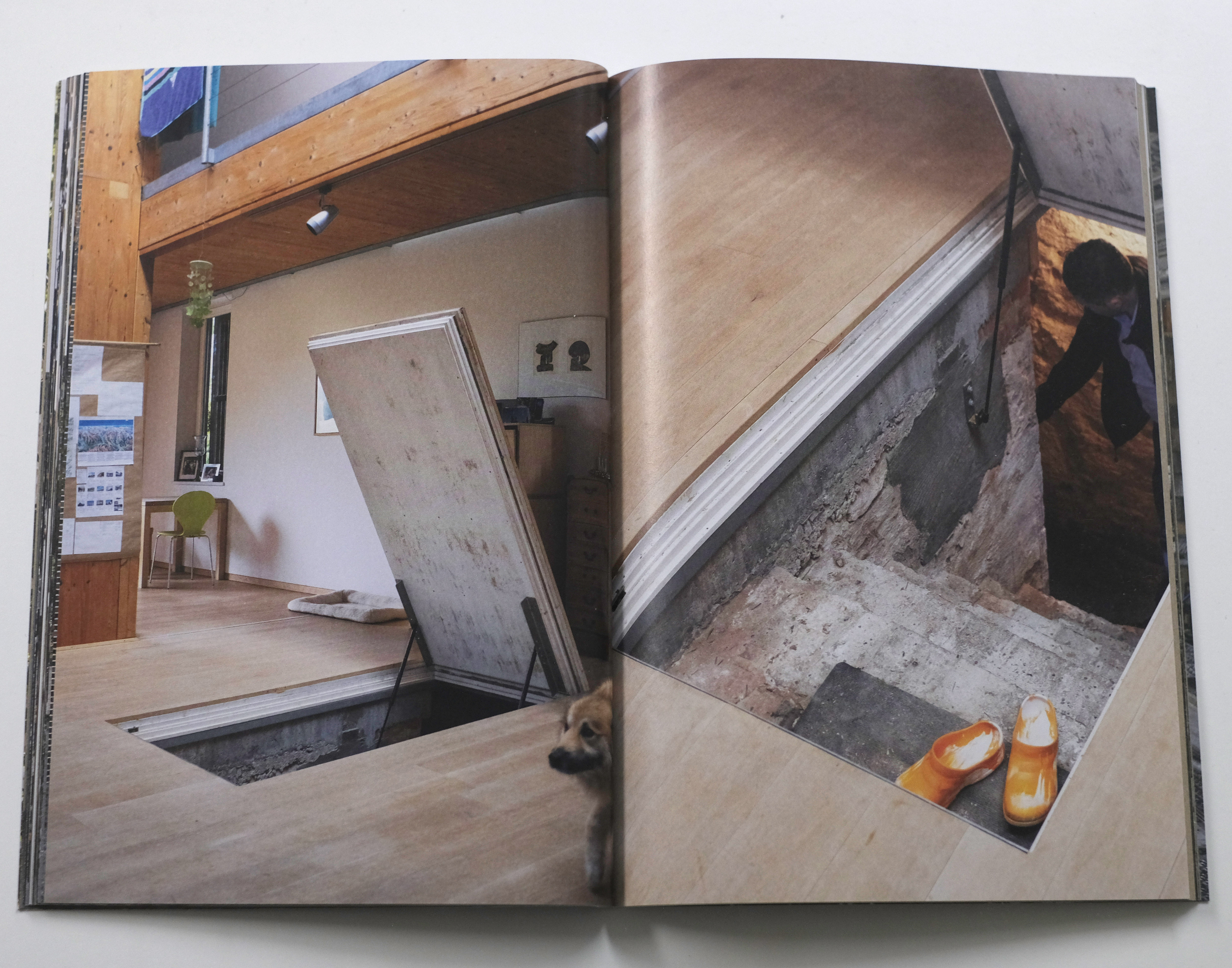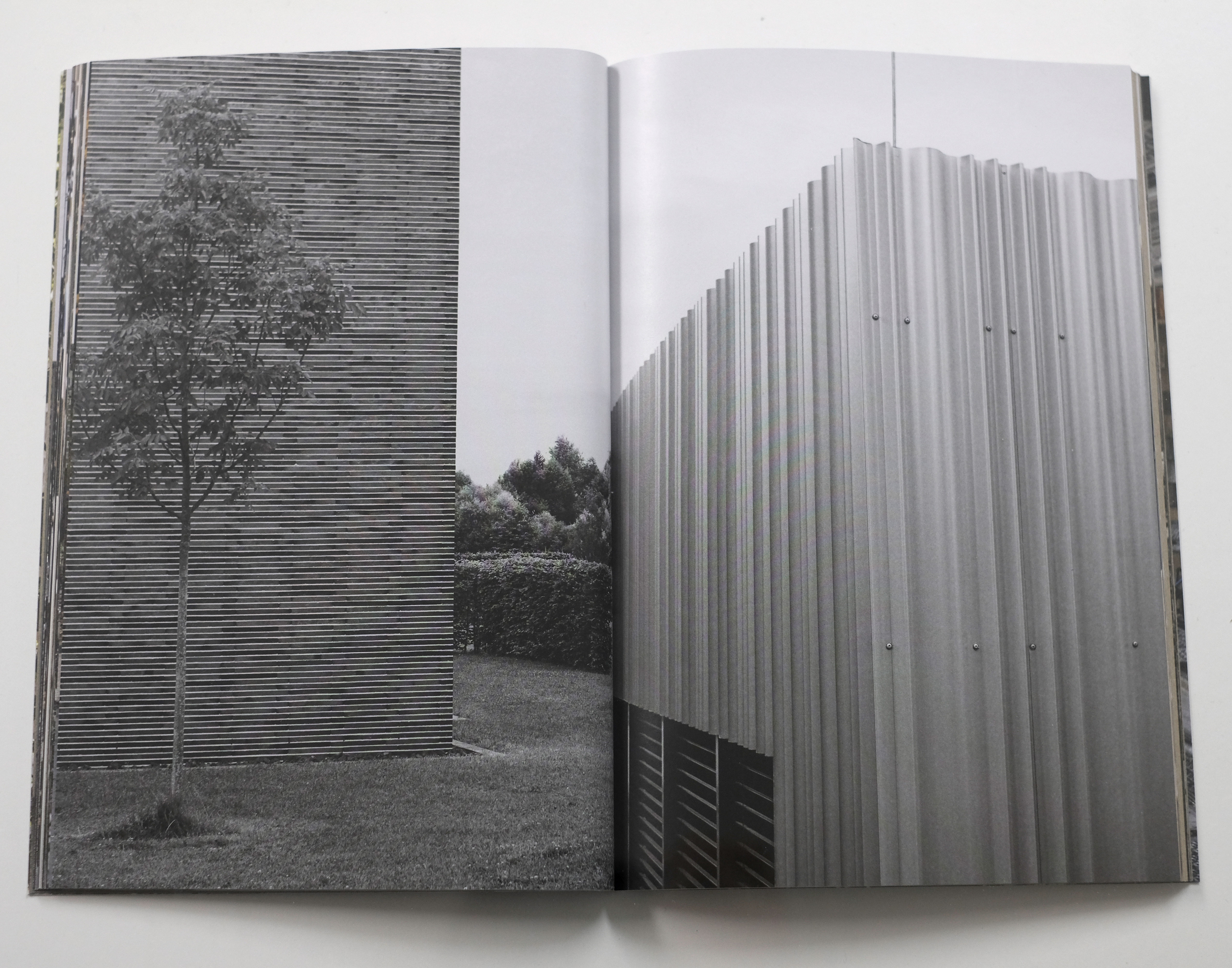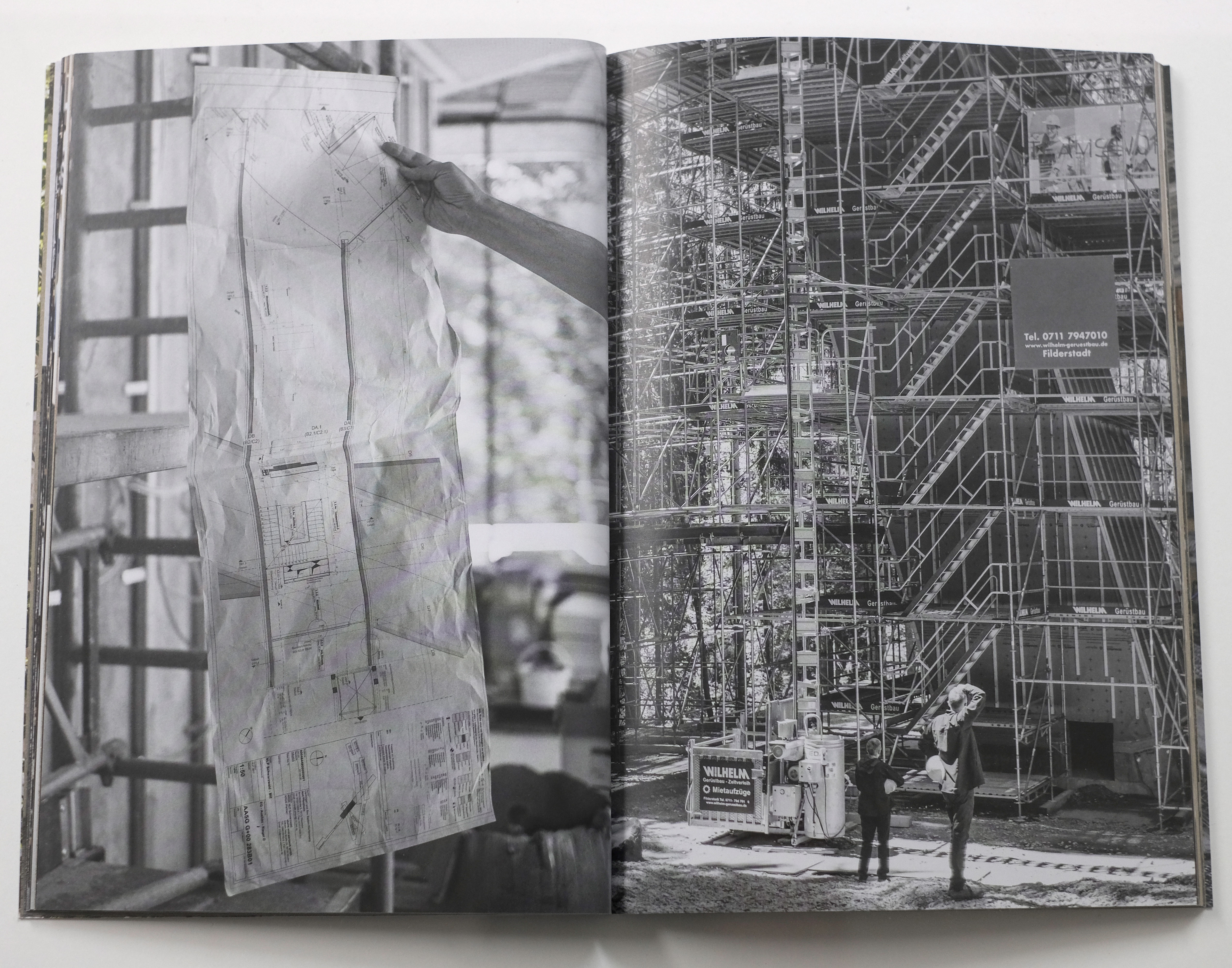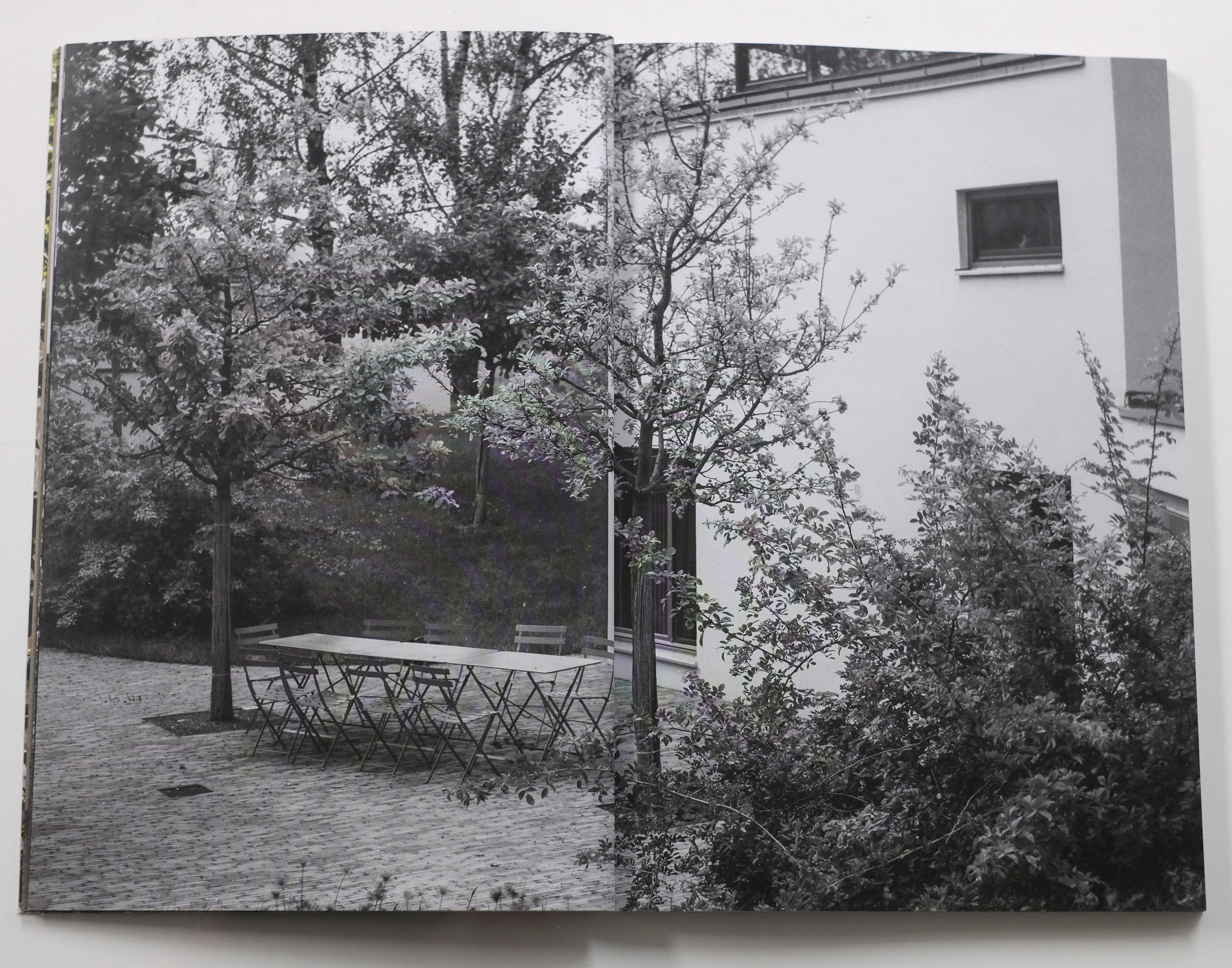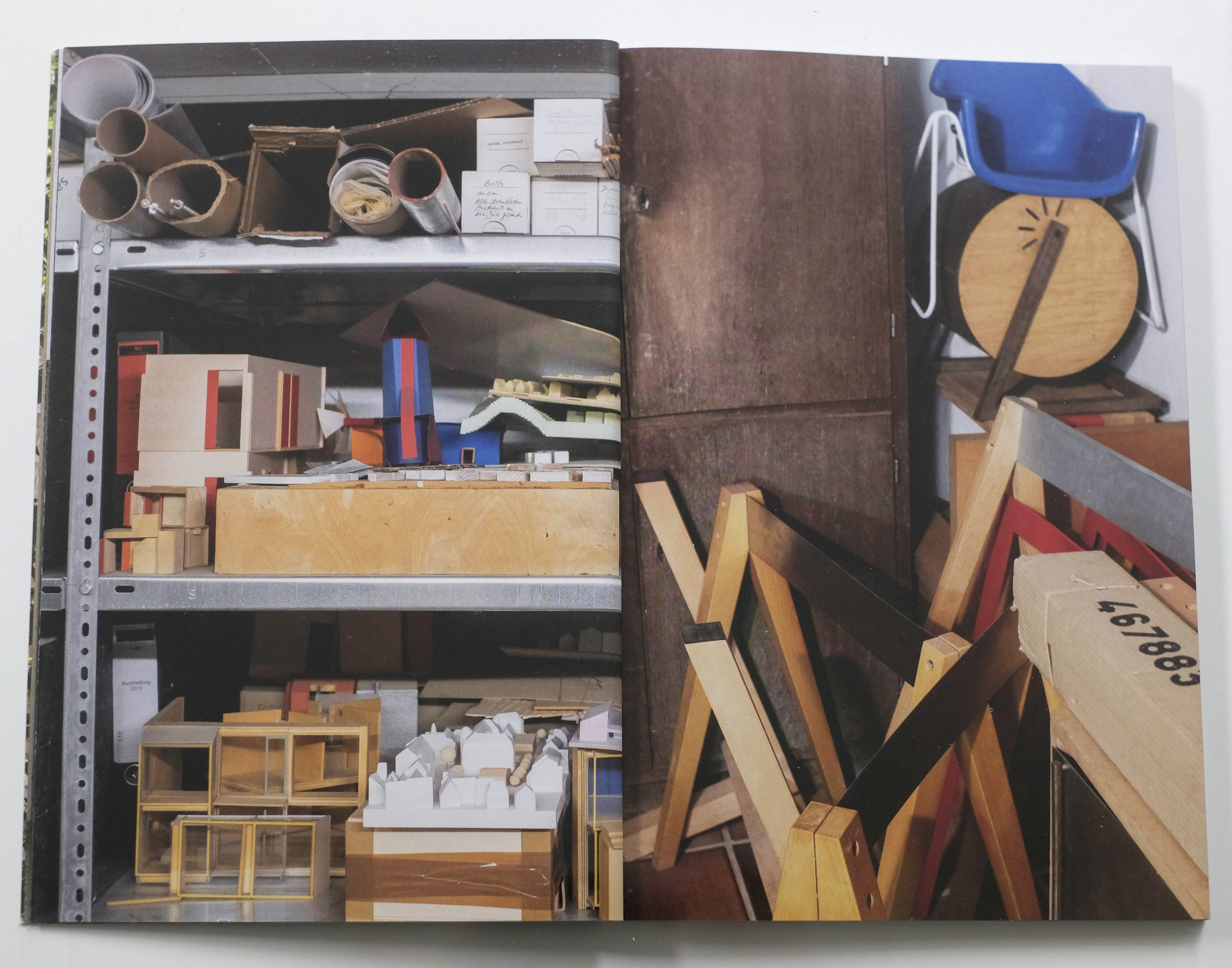 ---
Rudolf Bott – Enduro /
Villa Stuck


In 2018, the Museum Villa Stuck presented a comprehensive retrospective with works by the goldsmith and silversmith Rudolf Bott. The book accompanying the exhibition is a 672-page monumental work. Far from a usual catalog with colorful illustrations, it is "thought in black and white" like the entire exhibition. With a 340-page photo report by Jörg Koopmann and Lene Harbo Pedersen, who photographed the objects across Europe at the lenders and in Bott's studio.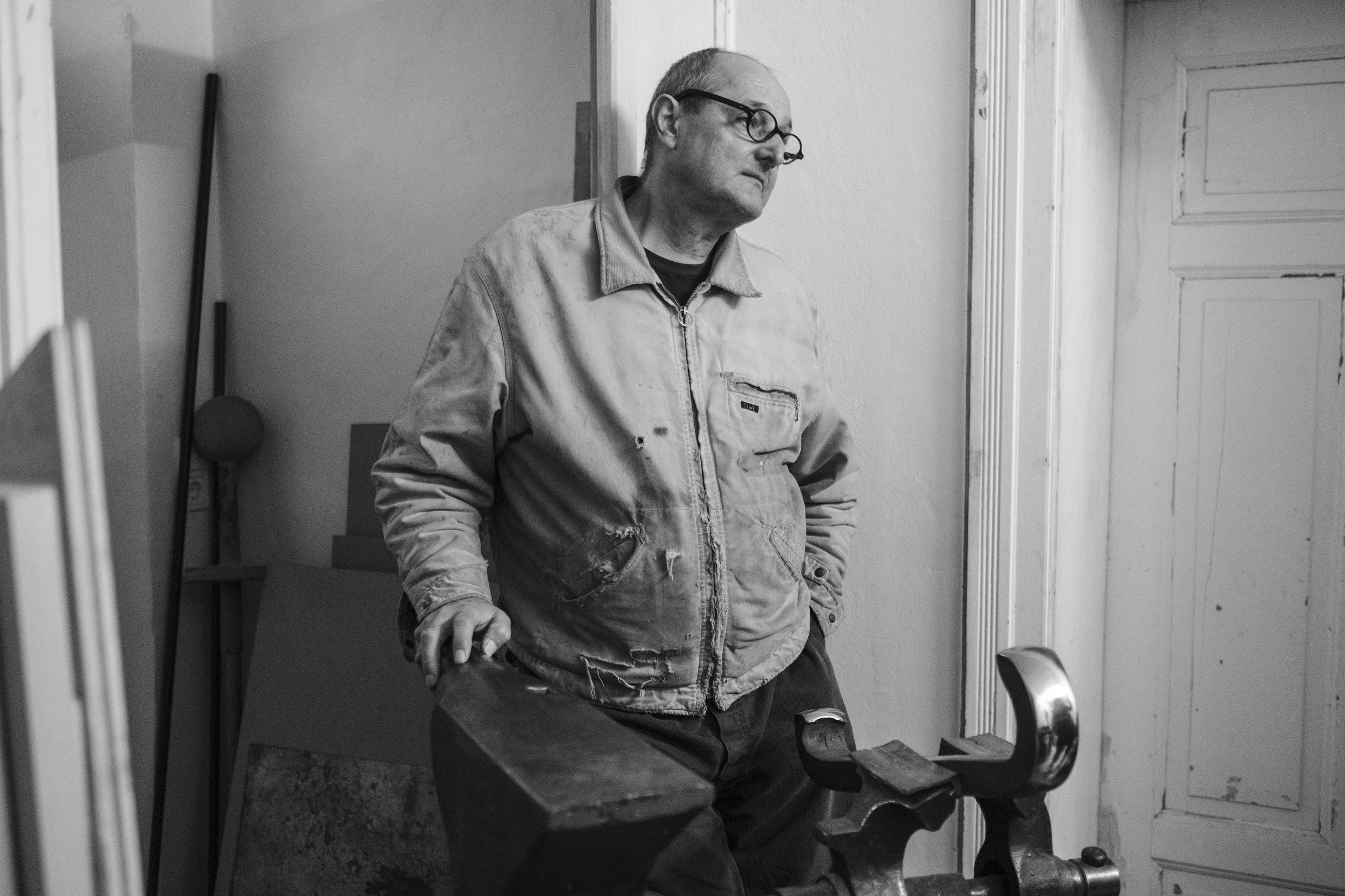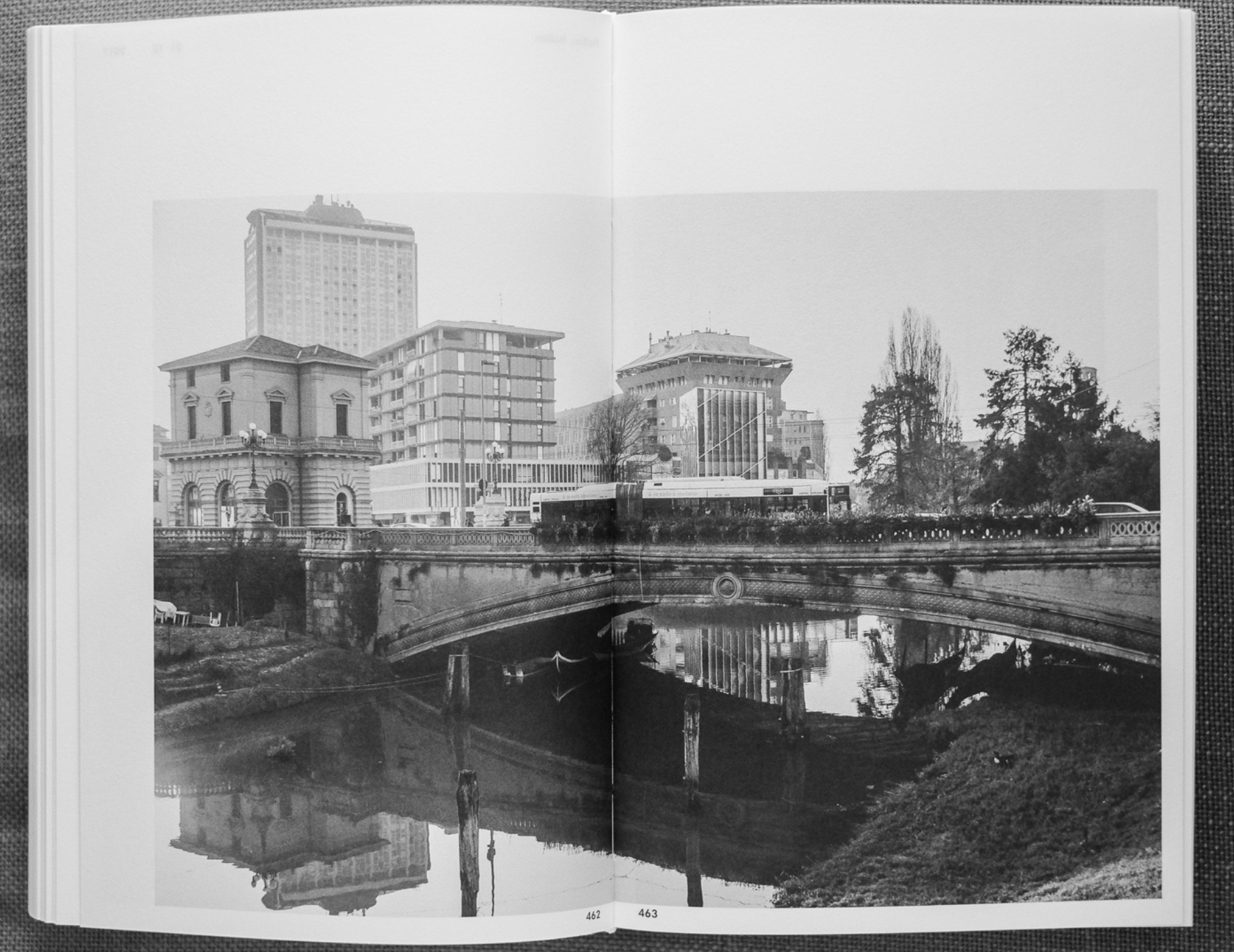 ---
Die Irrfahrten des Jonathan Meese /
Catalog for Pinakothek der Moderne


Curators Swantje Grundler and Bernhard Schwenk asked me to document the whole process of setting up the comprehensive exhibition for the catalog. Jonathan and his mom Brigitte were the charming center of all actions. In a dense 110 page photoseries i tried to represent the exhibition in all details, and keep Meeses posing routine peripheral. Browse here some paperback spreads and a few extra, unpublished portraits.