Nu-j.org
the nu archive of
Jörg Koopmann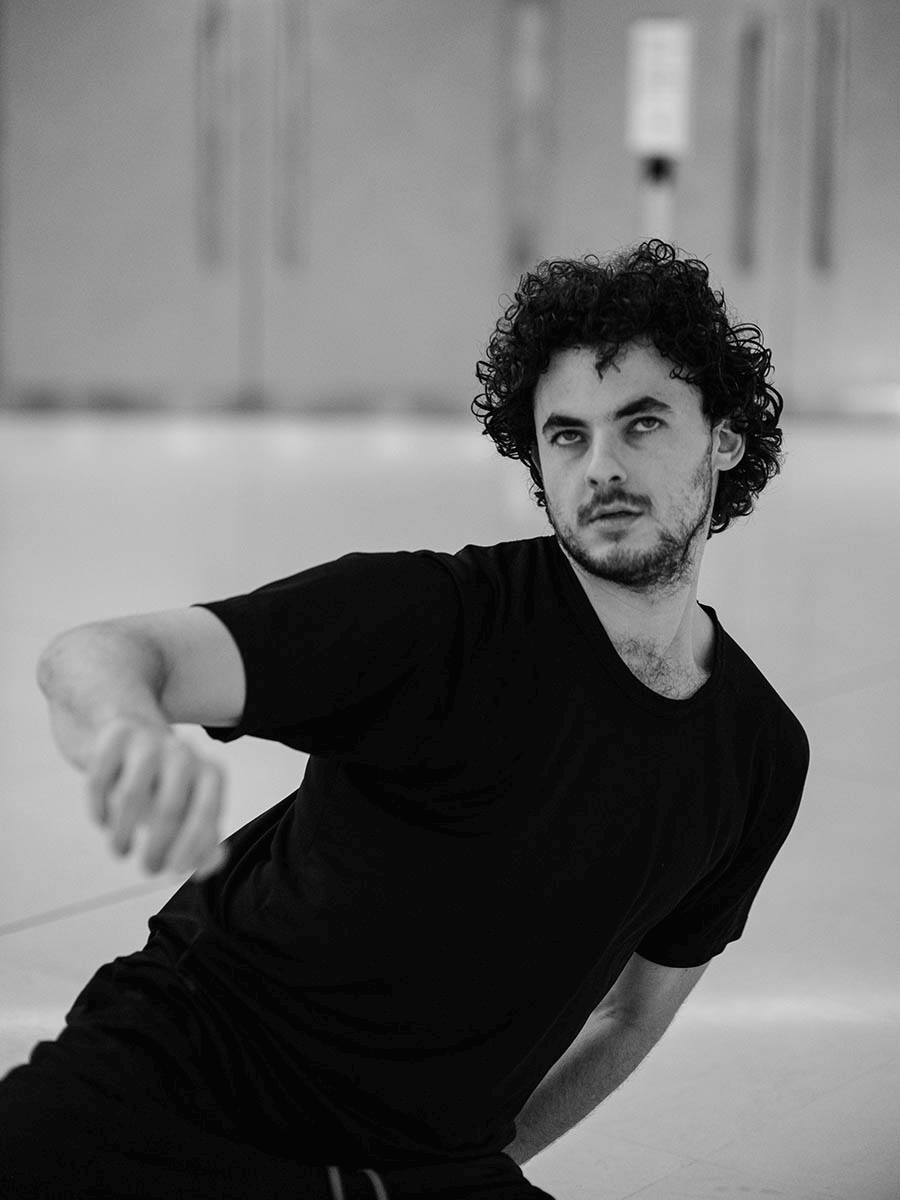 Currently the new work of choreographer Oona Doherty is touring europe, and i had the chance to photograph the 12 dancers of
Navy Blue.
A flickering preview of the particular
shot
moment each staged for my camera. bang! More soon.
---
Sturm Wartzeck architects
A jubilee publication


A 96 page book to celebrate 25 years of this architect duo based near Fulda. Photographed in team with Lene, we had the pleasure to follow their work, influences and interests for this unusual private architecture publication.
Producer:
Volker Zander
Design: Fraser Muggeridge Studio